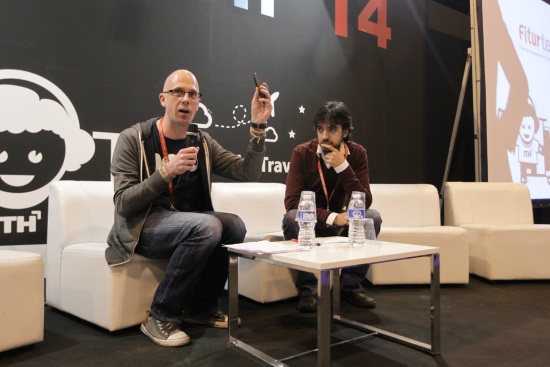 Kevin is an experienced public speaker, moderator and panellist.
Since the mid-2000s, he has moderated a number of business conferences, made keynote speeches to thousands of delegates, organised and moderated close to 100 panels and webinars, fronted developer hackathons, and co-hosted industry awards, as well as appearing as an industry expert in his own right on conference panels.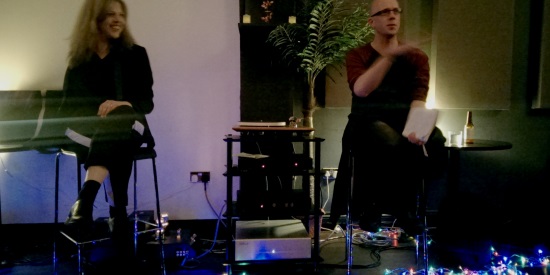 A selection of the organisations and companies that have worked with Kevin on their events:
The Travel Convention (ABTA)
The Phocuswright Conference
Phocuswright Europe
WebInTravel Conference
World Travel Market
ITB
EyeForTravel
Google
TripAdvisor
Oxford Brookes University
Travel Technology Europe
European Commission
FITUR
Travelport
Amadeus
Sabre
Institute of Travel & Meetings
Bournemouth University
International Federation for IT and Travel & Tourism
Criteo
DataArt
Institute of Travel & Tourism
Affiliate Window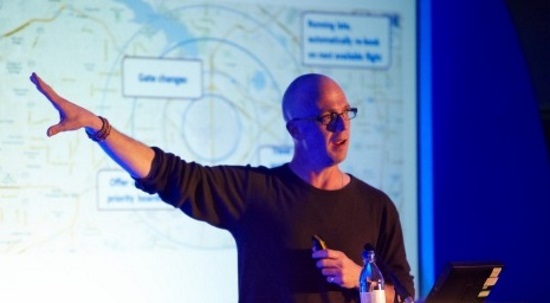 Kevin has also appeared on BBC News 24, Sky News and other mainstream media outlets, as well as conducting "town hall"-type events.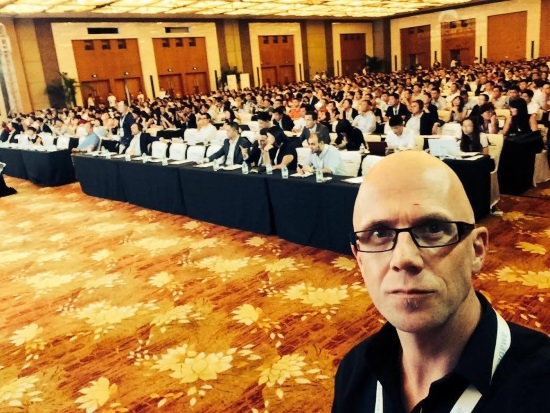 Below are a selection of interviews from the Phocuswright Conference and PhocusWire Studio in Amsterdam, Los Angeles and Miami between 2017 and 2021, as well as virtual events.