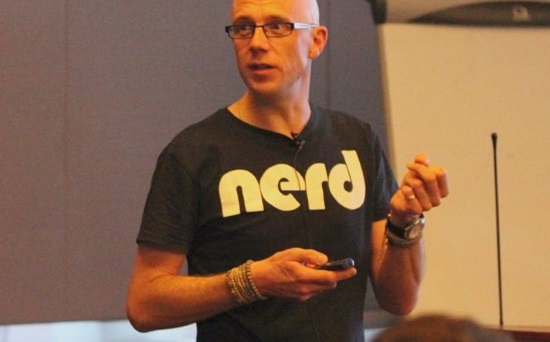 Kevin May is an award-winning, UK-based journalist and author.
He is editor in chief of PhocusWire, a web-based news service within the Phocuswright research and events business, covering technology and distribution in the travel, tourism and hospitality industry.
This is his third editorship in the business-to-business travel media, following successful stints as editor of both Travolution from 2005 and, as part of the co-founding team at Tnooz, in 2009.
A 27-year career in journalism has seen him work for publications as diverse as the Police Gazette at New Scotland Yard in London, to Media Week, a B2B magazine that he helped put online as its first web editor in 2003.
Kevin has spoken at dozens of industry conferences and exhibitions, hosted events, awards and presentations, and moderated somewhere in the region of 100 panels and webinars.
He also has made a number of live broadcast appearances as an industry expert, as well as hosting radio shows.
A native of Rochester in Kent, he holds a degree in criminology and a postgraduate diploma in magazine journalism.
His first book – Halo – is a biography about Depeche Mode, co-written with David McElroy. It is due for release in May 2022. He also co-hosts the MetaPod podcast.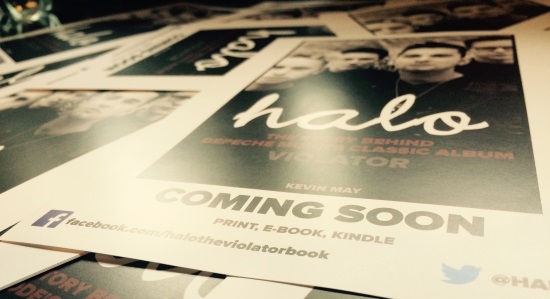 AWARDS:
Highly commended – Scoop of the Year … Business Travel Journalism Awards 2016 (article here)
Winner (as editor for Tnooz) – Online Travel Trade Publication of the Year… British Travel Press Awards 2012
Winner (as editor for Tnooz) – Online Travel Trade Publication of the Year… British Travel Press Awards 2011
Highly commended (as editor for Travolution) – Research Project of the Year… Association of Online Publishers Awards 2008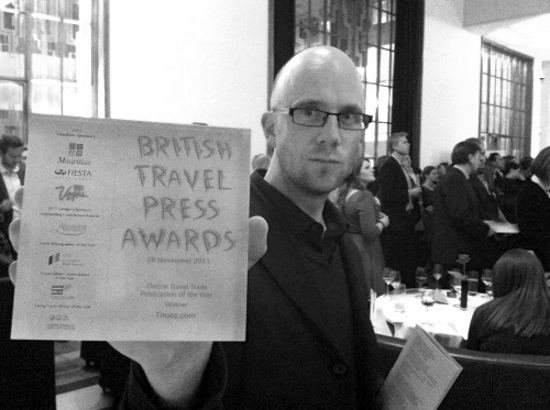 FULL CAREER HISTORY:
July 2017 – present
PhocusWire… Editor in chief
September 2009 – June 2017
Tnooz… Co-founder and senior editor
December 2005 – August 2009
February 2003 – December 2004
Media Week UK… Web editor
June 2001 – February 2003
Essex Enquirer… Deputy editor
August 1990 to July 1997
Metropolitan Police (Police Gazette)… Administrative officer (reporter)
OTHER STUFF:
Photography (some pix here).
Mountain biking (completed the London to Brighton, 75-mile off-road challenge in 2016, regular user of the 2012 MTB course in Essex and at the Velopark in London).
DJing (some mixes here).
Married with two children, living in Bishops Stortford, Hertfordshire, UK.